Peach Gummies
Buy Peach Gummies online. They are a unique type of gummies that look incredibly good and taste the same. You will fall in love with these before taking the first bite. They come with a fruity and sweet flavor that will excite your taste buds. And each bite you take from these delicious treats gives a burst of rich peachy flavor.
Events You Can Use Peach Gummies for 
They are a go-to for events of all ages! Whether you are going for a wedding party, kid's birthday party, baby shower, summer picnic, themed party, or summer picnic. The uniqueness of these delicious gummies, their ability to seamlessly integrate into spring and summertime occasions is worthy of mention. So, if you can't decide on the candies you want for your next event, go for these gummies.
Different Ways Peach Gummies Can Make Your Next Event Pop
As earlier stated, peach gummies can be used in various events.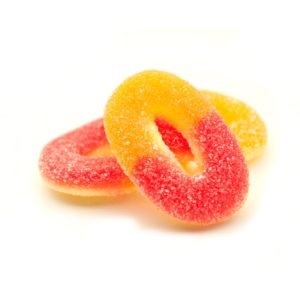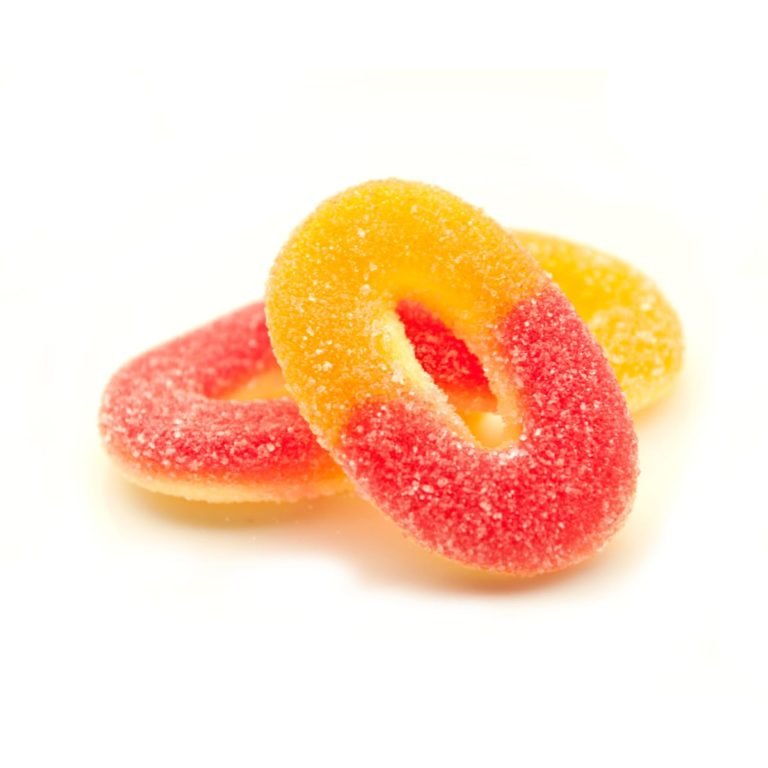 However, most people don't realize that peach gummies can do more than candy buffets. These delightful gummies can be a real game-changer in every event. The possibilities of peach gummies are endless. Here are some ways this delicious treat can make your next event pop:
The Ideal Giveaway 
Numerous event planners don't realize that a candy giveaway is a real deal. It can be the only thing that will make your event memorable. Also, innovative packaging allows you to leave a message that your guests will love. All you have to do is add peach gummies in innovative packaging and a sweet "thank you" note. Your guest will not forget your event for a long time. If you are doing this, we recommend you do twice the packages of the guests you are expecting. This is because some guests will want to take more than one package. So, be prepared for this possibility.
You Can Play with Your Peach Gummies
You can play games with your peach gummies at your events. This is especially perfect for kids' birthdays. Peach gummies games are always fun, mesmerizing, and engaging. For instance, you can use gummy peach rings for the "touch the rainbow" game. This game is quite simple. You give like three to four kids straws. Then, you will put some gummy peach rings in a cup. The kids will have to use the straws they have to move the peach rings from the cup to another cup. The first kid that finishes the game first will win all the gummies from the other cups. This game is short but very captivating and interesting. It is also memorable. There are also other various games you can play with peach gummies. Add that extra fun to your next kid's birthday using this idea.